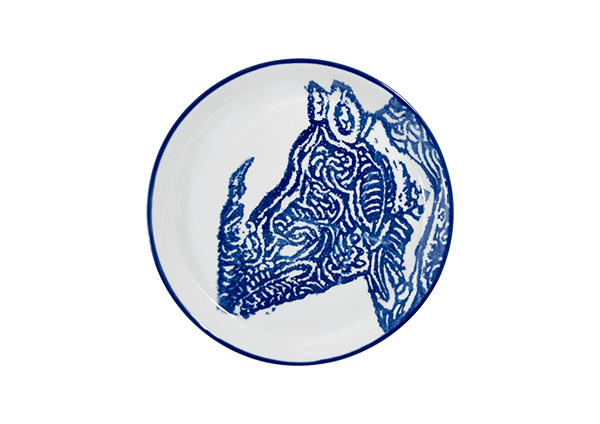 PORCELAIN
A 1,400° firing process gives porcelain its hardness, making it ideal for objects for intensive use. Its high resistance to abrasion associated with its thin sections make it particularly suited to crockery. Vitrification at high temperature also enables a level of translucency that favours the manufacture of lighting and tea light holders.
STONEWARE
At 1,300° degrees, stoneware is an impermeable clay not susceptible to frost heave, favouring the creation of pieces designed for the outdoors. Its good mechanical resistance in thick sections is suited to the manufacture of large pieces like stools or bowls. By combining different firing atmospheres and a sound knowledge of enamels, it is possible to obtain a wide spectrum of colours and effects.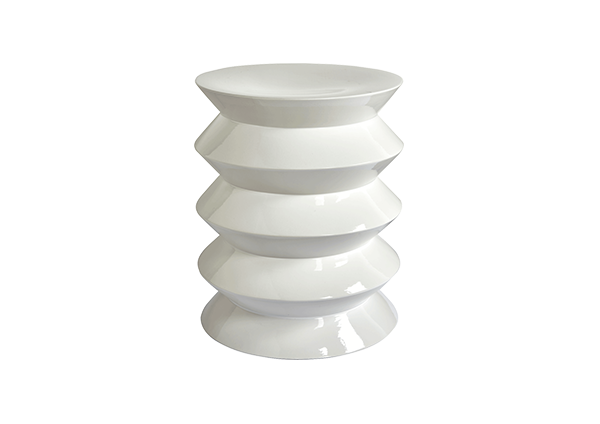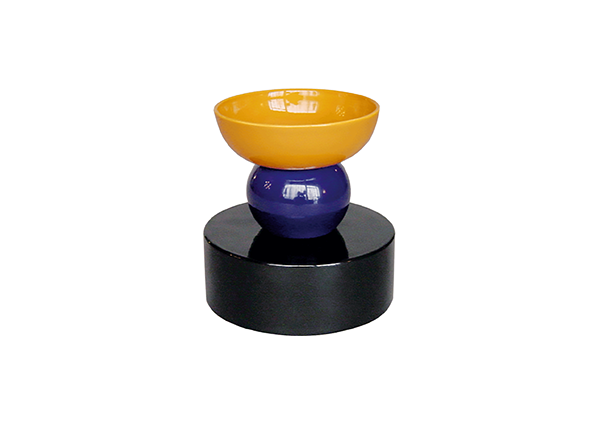 EARTHENWARE
This material is compatible with various shaping techniques from casting to gauging to pressing. Earthenware offers a great freedom of form and volume. The possibilities for multiple firing of the enamel open up a wide spectrum of colour and nuance, which is especially suited to vases and bowls.
PLASTER
Reserved for indoor use. In a silicone mould for the sculptor, plaster ensures an accurate reproduction of details and surfaces. Its lack of firing favours the creation of large ornamental pieces with complex forms. The possibility of a painted or patinated finish enables products like wall lights or ceiling lights to be adapted to a wealth of decors and architectural projects.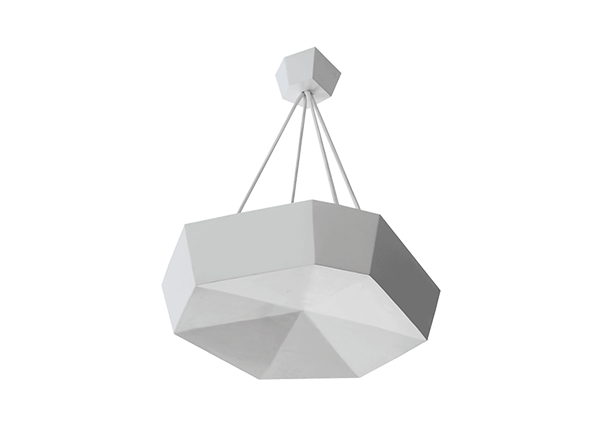 French manufacturing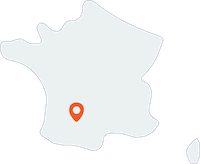 Secure payment
Our payment system is certified as a PCI level 1 service provider, the most stringent level of security certification available in the payments industry
Shipping and returns
All parcel are shipped and tracked whithin 4-6 days from the date of reception to return the goods in their original state with the receipt.
©e-declic