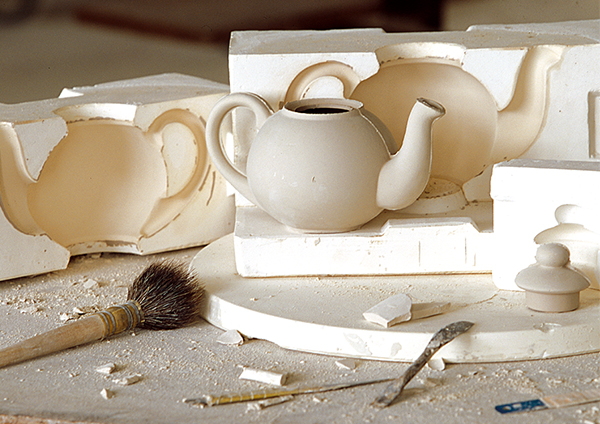 MODELLING
Managed by a chief modeller, the Virebent moulding studio uses sculpture, engraving and turning techniques, which are necessary for creating a model or prototype for evaluation from sketches or a plan. Using the initial model as a base and incorporating plaster, resin or silicone, Virebent designs the necessary tooling for manufacturing a one-off or production piece from plaster and ceramics.
MANUFACTURE
The speciality of our manufacturing lies in the control of the necessary temperatures and atmospheres when working the 3 clays, porcelain, stoneware and earthenware. Used as a slip or plastic paste it is suited to the techniques of casting, gauging and pressing. These clays and their implementation enable the technical and artistic constraints of the various projects entrusted to them to be satisfied.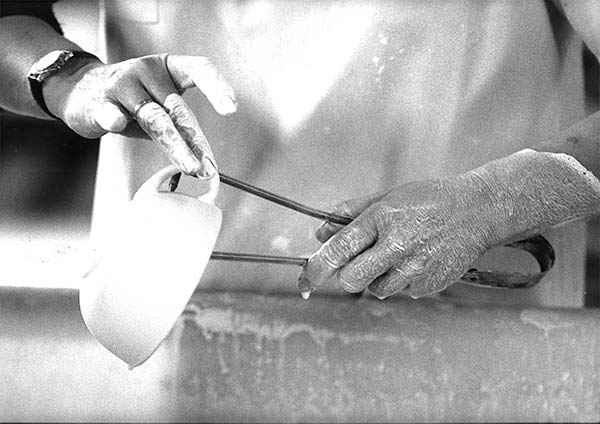 ENAMELLING
Precursors of enamels with special effects on porcelain, for several years Virebent has been developing texture colours, relying on its own research and input from external consultants. Beyond the spray applications for multicoloured enamelling or applications per zone, it adapts its processes to obtain special surface or material effects.
DECOR
In addition to the classic decor techniques with a brush for exceptional pieces, or chromolithographs for the accurate reproduction of a motif, our studio is developing a work in enamel with a base of pigments and oxides at high temperature. It breaks new ground through the perfecting of processes exclusive of airbrush application with a pad…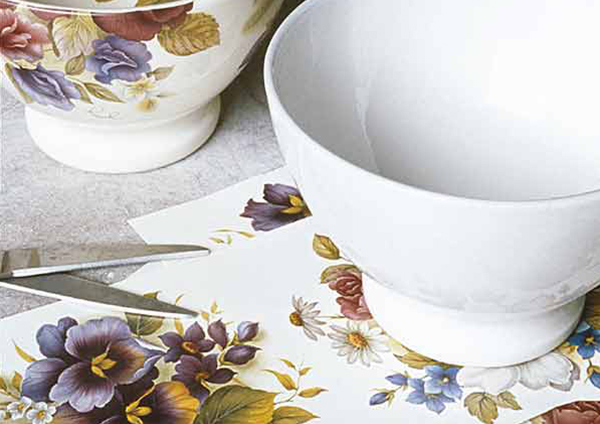 French manufacturing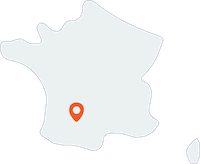 Secure payment
Our payment system is certified as a PCI level 1 service provider, the most stringent level of security certification available in the payments industry
Shipping and returns
All parcel are shipped and tracked whithin 4-6 days from the date of reception to return the goods in their original state with the receipt.
©e-declic